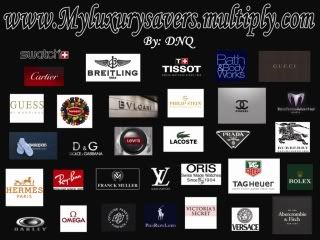 PRE-ORDER SYSTEM
ibig sabihin kung anolang po order ninyo,
yon lang din po order namin sa supplier
BUT you have to wait for it 2 days
kung hindi po naman kayo makapag hintay,
e di hwag mag order. tama diba?
50% dowmpayments and no cancellation or orders,
kaya kung hindi ka sure, hwag mag order. salamat!
FOR FASTER TRANSACTIONS PLS DO TEXT ME
THE BEST GIFT IDEA IN TOWN!!!!
JUST VISIT MY SITE
WWW.MYLUXURYSAVERS.MULTIPLY.COM
BRANDS OF OUR EXACT REPLICA BAGS!!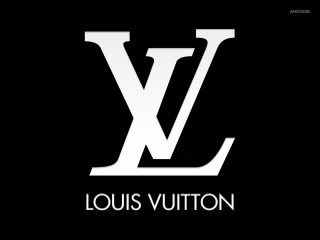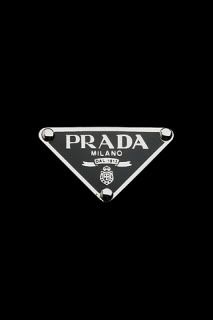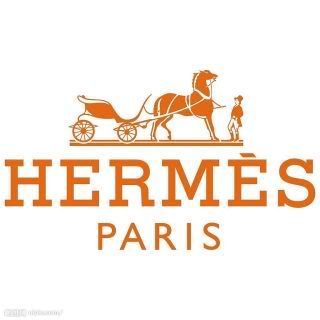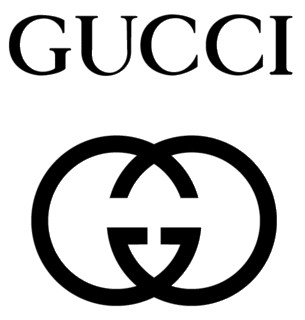 JUST CALL 09229660911