MAG BASA MUNA BAGO MAG TXT, KC ANDITO NA LAHAT NG ITATANONG NYO.
FOR THE PRICE: CLICK THIS LINK KC ITO ANG MULTIPLY SITE KO:
http://www.myluxurysavers.multiply.com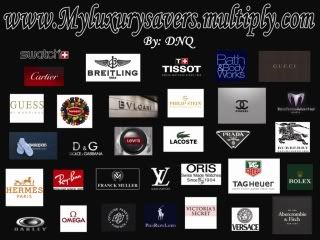 PRE-ORDER SYSTEM
ibig sabihin kung anolang po order ninyo,
yon lang din po order namin sa supplier
BUT you have to wait for it 2 days
kung hindi po naman kayo makapag hintay,
e di hwag mag order. tama diba?
50% dowmpayments and no cancellation or orders,
kaya kung hindi ka sure, hwag mag order. salamat!
FOR FASTER TRANSACTIONS PLS DO TEXT ME
NOTE!!!
READ FIRST BEFORE YOU ASK QUESTIONS, THANK YOU!
Our items is a prestigious luxury watch brand closely related to the sport world. Few men in the planet can resist the temptation of Tag Heuer watches as they are unique precise timepieces with attractive appearance and strong sporty elegance. Here we offers a vast selection of Tag Heuer, Brietling, Monaco, Panerai, Bvlgari and a lot more, replica watches for your choosing. Our LUXURY watch replicas boast 98%+ close to the real ones and come with very comfortable prices.They are sure the most cost-effective replica you can find in the industry. Just choose one replica of our Luxury Watches for yourself to suit with casual or formal occasions.
FOR SERVATIONS AND BOOKINGS OF YOUR LUXURY WATCHES KINDLY TXT OR CALL ME, SO THAT I CAN BOOK YOUR ORDERS BEFORE THE ITEMS WILL ARRIVE.
SOLD WATCHES
TAG HEUER F1 RED SOLD- 7pcs
TAG HEUER F1 ORANGE SOLD- 4pcs
TAG HEUER F1 WHITE SOLD- 2pcs
TAG HEUER F1 CHRONO RED SOLD- 9pcs
TAG HEUER F1 CHRONO BLACK SOLD- 9pcs
TAG HEUER F1 CHRONO WHITE SOLD-3pcs
TAG HEUER CARRERA BLACK FACE SOLD-4pcs
TAG HEUER CALIBRE 36 SOLD-8pcs
TAG HEUER CALIBRE 36 TITANIUM RUBBER STRAP SOLD-6pcs
TAG Formula 1 Chrono Kimi R- 4pcs
TAG HEUER GLAMOROUS SOLD-5pcs
TISSOT BLACK FACE SOLD-2 pcs
PANERAI LUMINOR SOLD-5pc.
OMEGA SOLD-1pc
ROLEX DAY JUST SOLD-1pc +1
BRIETLING NAVITIMER SOLD1pc + 1
FERRARI RED SOLD-1pc
LACOSTE RUBBER SOLD-2+1pcs
CHANEL J12 SOLD-1pc
ORIS DIVERS WATCH SOLD-1pc
ROLEX SUBMARINER SOLD-6PCS
CARTIER SANTOS SOLD-3PCS
U-BOAT SOLD-2PC
PROOF OF TRANSACTIONS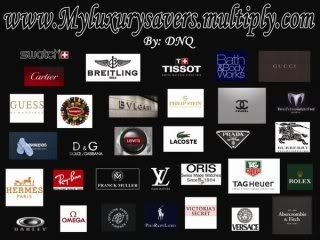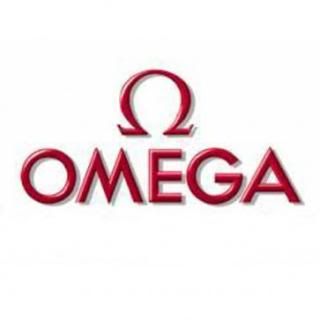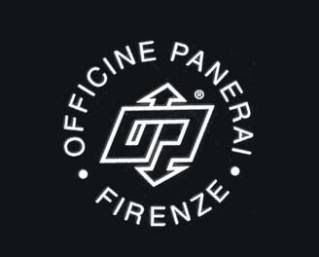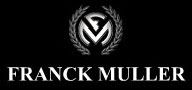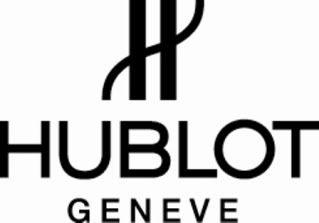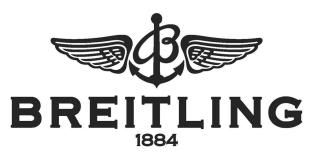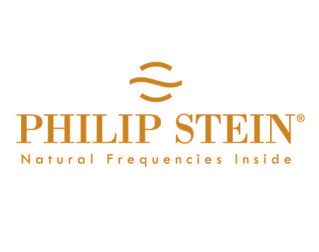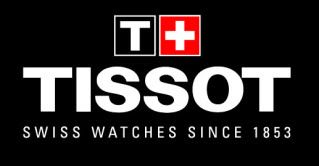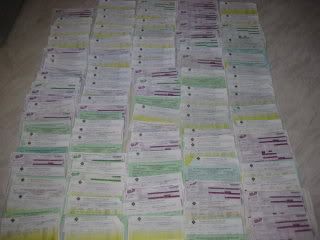 FOR PRICE OF EACH WATCHES PLS CLICK THIS LINK:
http://www.myluxurysavers.multiply.com
READ VERY IMPORTANT!!!
TAKING CARE OF YOUR WATCHES
WHEN YOU SET THE TIME
Make sure that your watch is perfectly dry.
Move the crown carefully to make the various changes that are possible.
Avoid changing the date between 8:00 pm and 4.00 am.
Once the changes are made, push the crown back in and (depending on the model) screw it down against the case to preserve its water-resistance.
WHEN YOU WIND A MECHANICAL WATCH
When a mechanical self-winding watch is not worn for a certain amount of time, its power reserve (42 – 48 hours depending on the model) is exhausted and the watch stops. To restart it, unscrew the crown if necessary (depending on the model) and wind the movement manually by turning the crown 30- 40 times. This will give it a sufficient power reserve to function normally.
A non-automatic mechanical watch has to be wound every day, winding is complete when you feel the crown resist. Your TAG Heuer is then wound to the maximum. It is important not to force the crown of a hand-wound watch to avoid damaging the mechanism.
WHEN YOU ARE NOT WEARING YOUR WATCH
Watches are affected by magnetic fields. Avoid leaving them near any equipment that can create a strong magnetic field such as speakers, refrigerators, mobile phones, etc. They can affect the performance of the watch.
Wear a mechanical watch regularly to ensure that the lubricating oil in the movement remains fluid.
WHEN YOU CLEAN YOUR WATCH
To maintain the esthetic appeal of your watch and keep it in good working order, you should clean it regularly as follows:
First make sure the crown is fully screwed down.
Avoid contact with chemical products (solvents, detergents, cosmetics, etc.) They may damage the bracelet and the water-resistance gaskets.
for inquiries kindly txt or call 09229660911
NOTE: ALL WATCHES ARE ORDER BASIS ONLY. CUT OFF TIME 12 noon EVERY DAY. ONE DAY ARRIVAL OF ITEMS, BUT IT DEPENDS ON YOUR PLACE, SOME ARE 2 DAYS. NO SHIPMENT ON HOLIDAYS, SATURDAYS & SUNDAYS
PICK UP POINT :FRONTING GAISANO MALL OF DAVAO, AT THE BACK OF MINUTE BURGER
NOTE: WHY BUY AUTHENTIC ONE, IF YOU CAN HAVE IT ON THE SAME QUALITY IN AFFORDABLE PRICE.!!!!!
TO CHECK THE PRICE OF EACH WATCH, KINDLY CLICK THIS LINK:
http://www.myluxurysavers.multiply.com
LUXURY WATCH BRAND
TAG-HEUER
U-BOAT
PANERAI
HUBLOT
ROLEX
IWC
CARTIER
BRIETLING
FERRARI
OMEGA
BVLGARI
CHANEL
PHILIP STEIN
ORIS
TISSOT
GRAHAM
FRANCK MULLER
GUCCI
MONTBLANC
PHILIPPE PATEK
WE HAVE ALSO, ORIGINAL TAG HEUER BOX WITH CERTIFICATE Php 1,900 each
ACTUAL PICS OF OUR WATCHES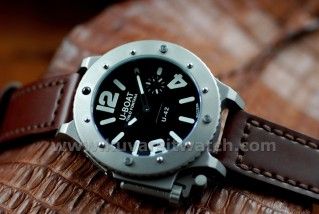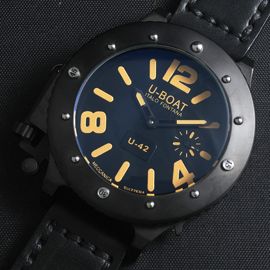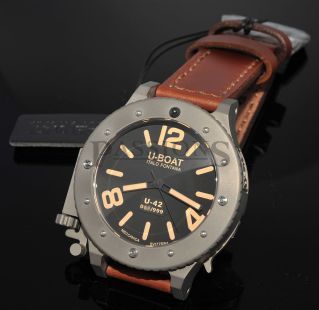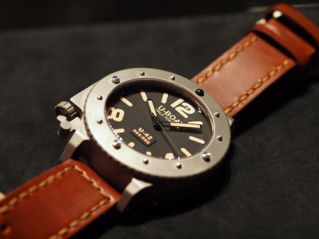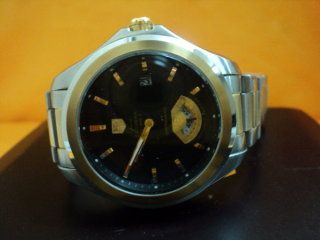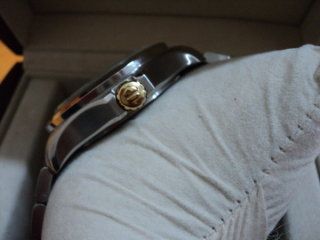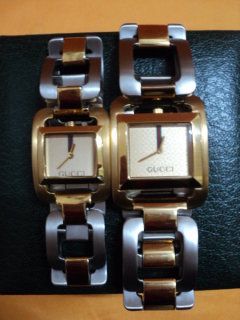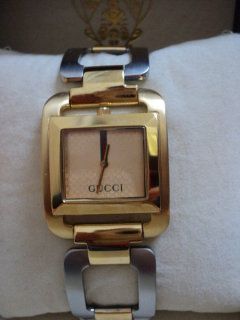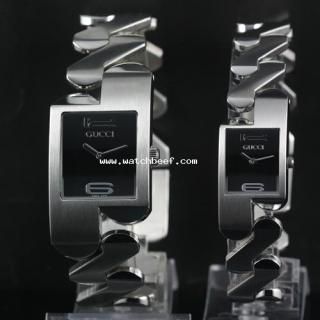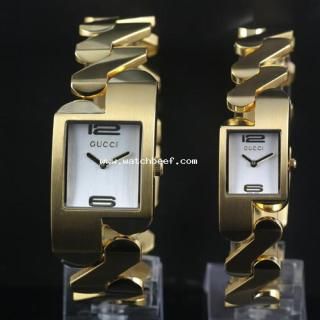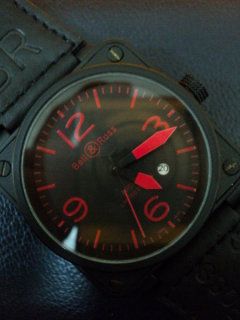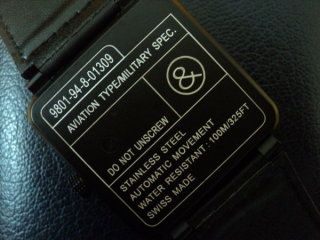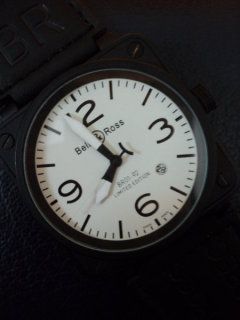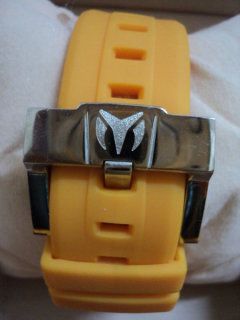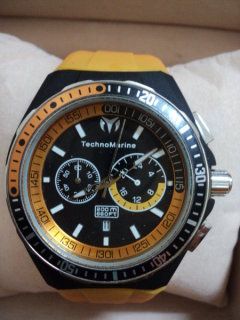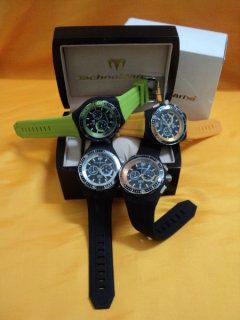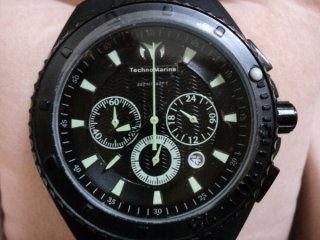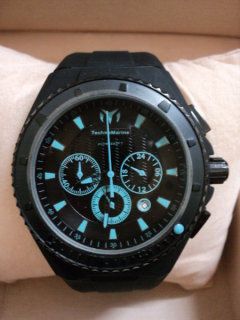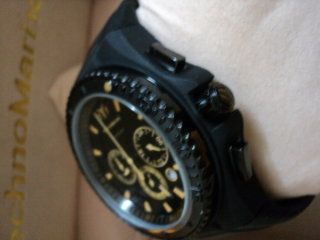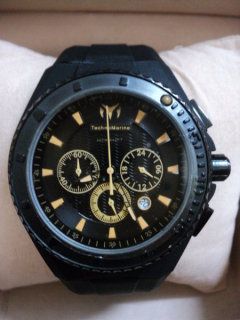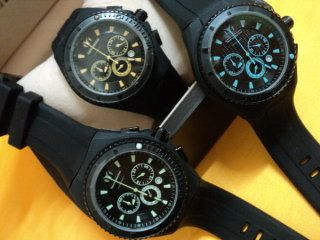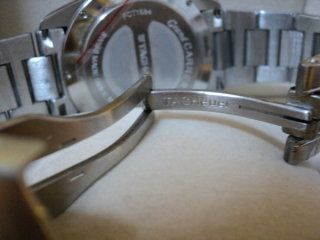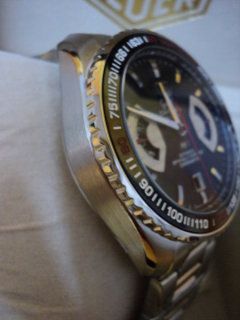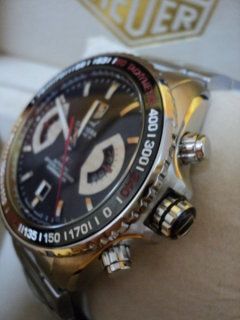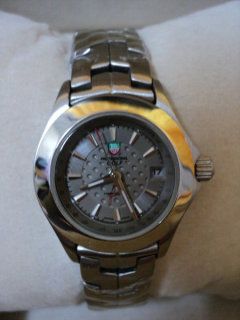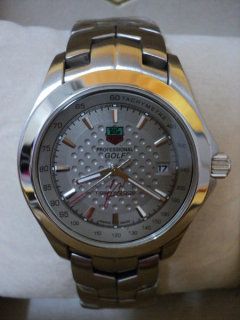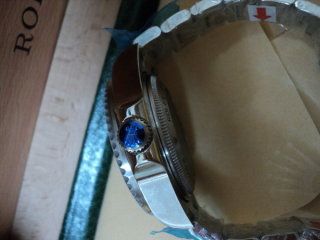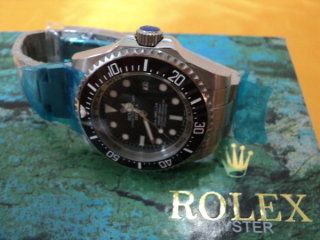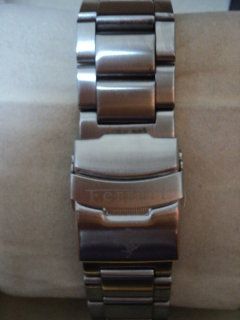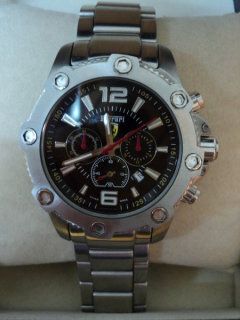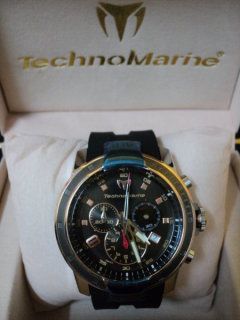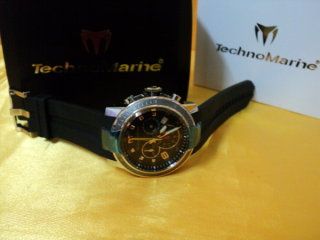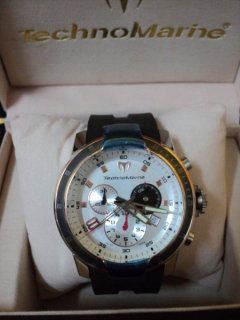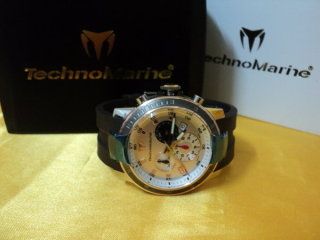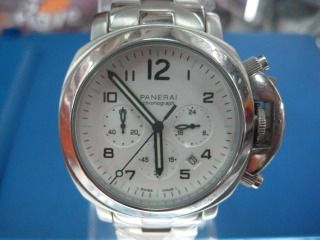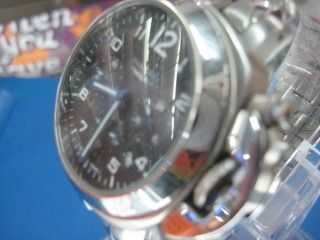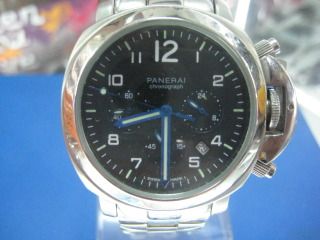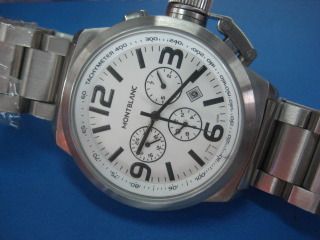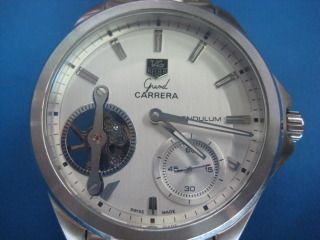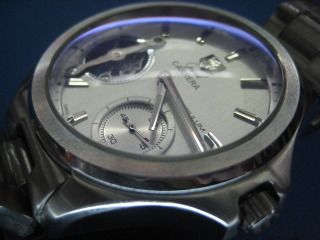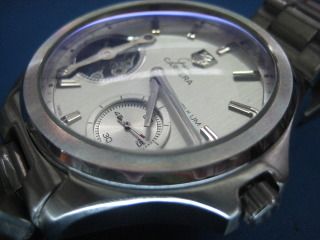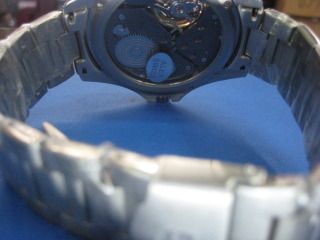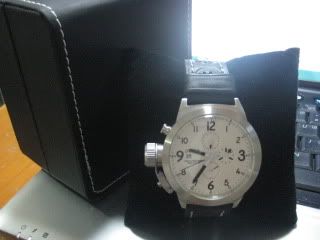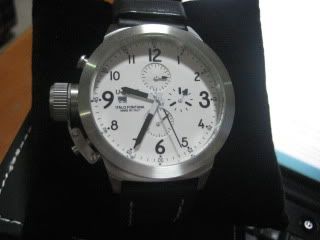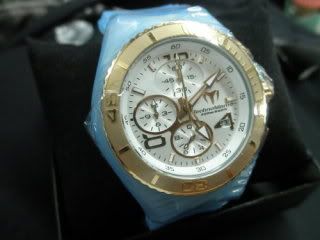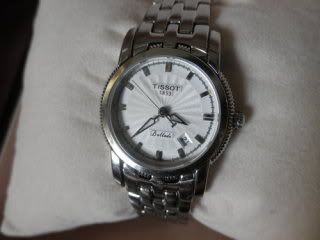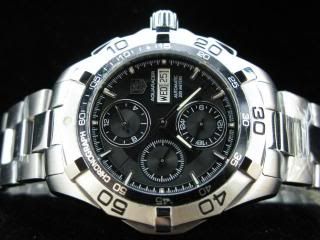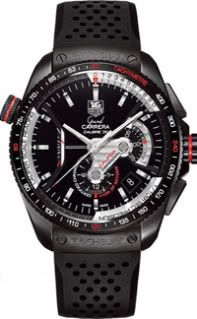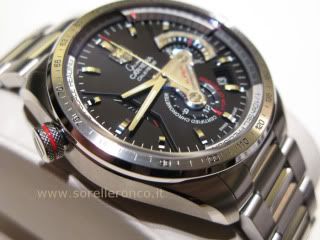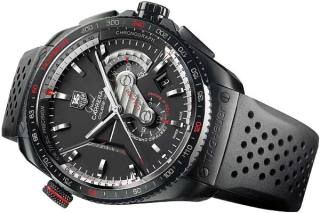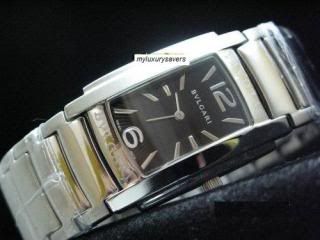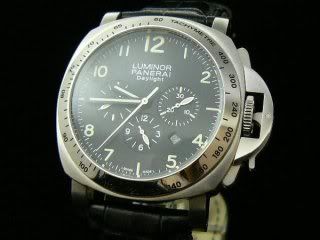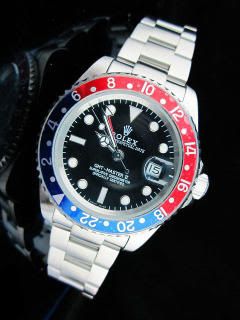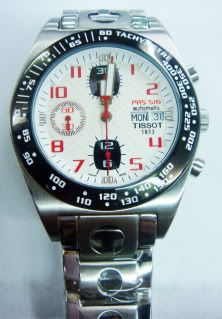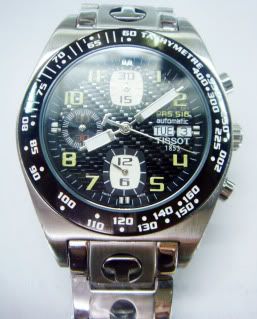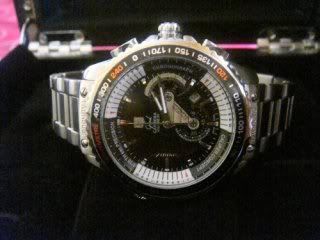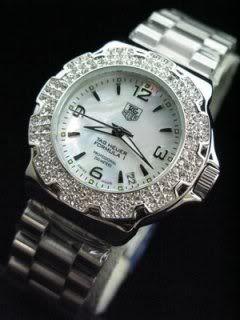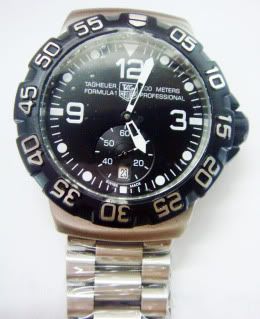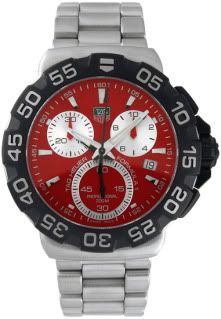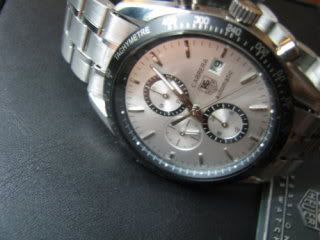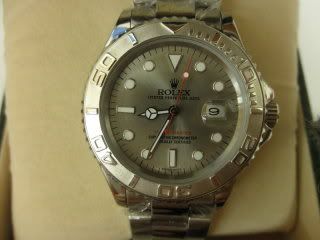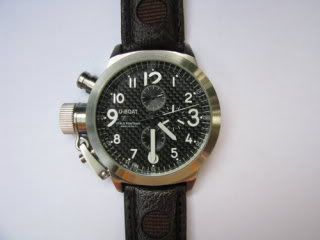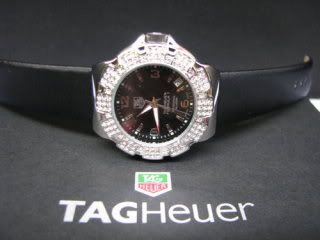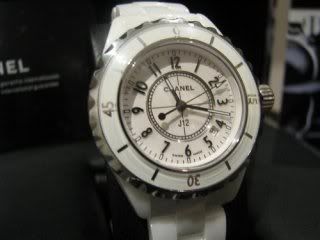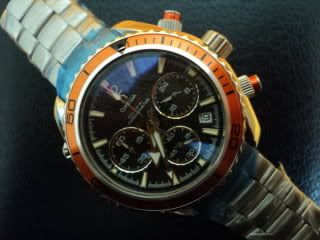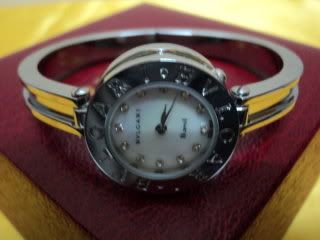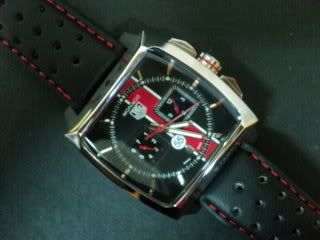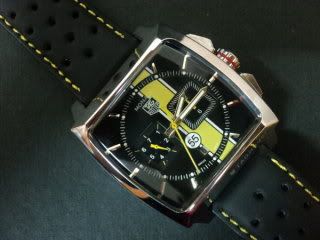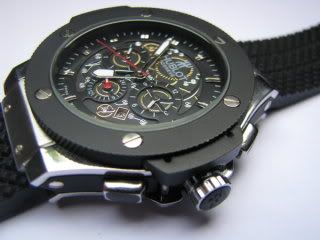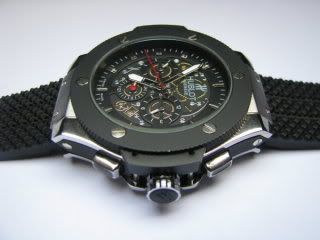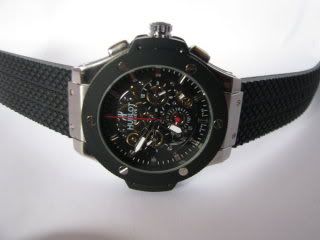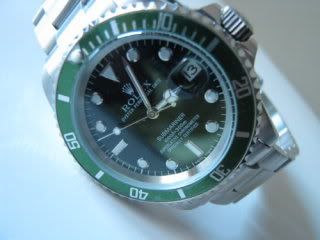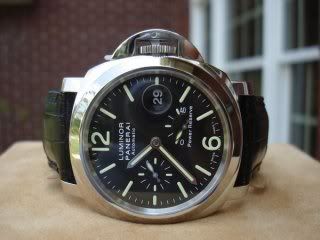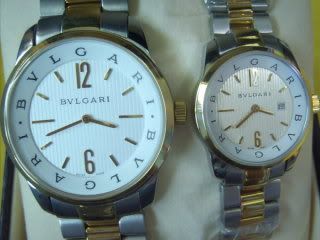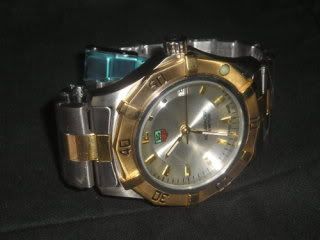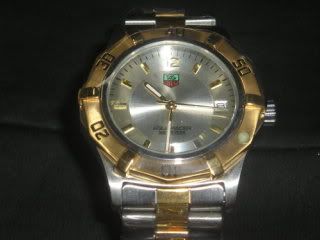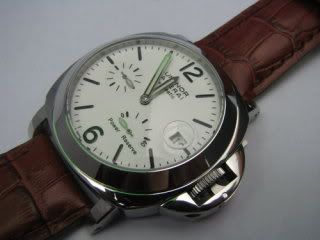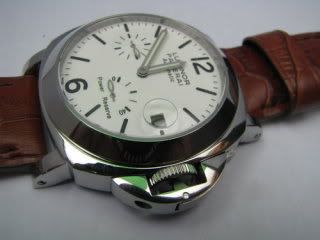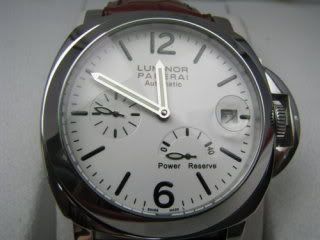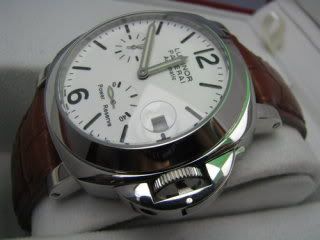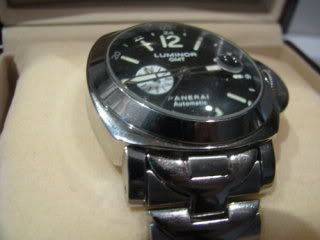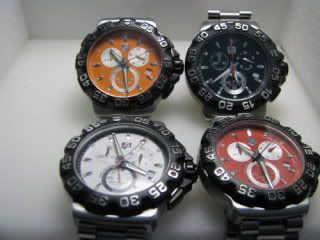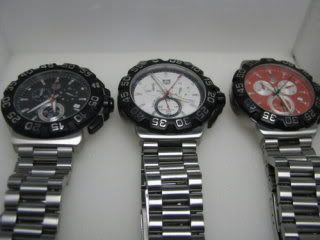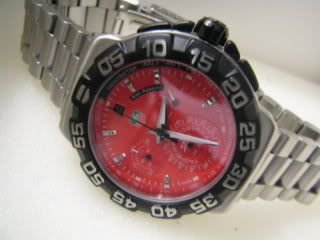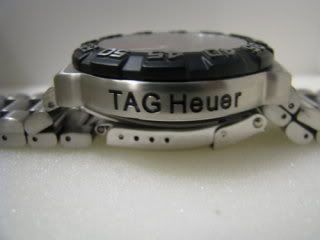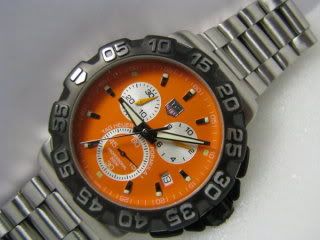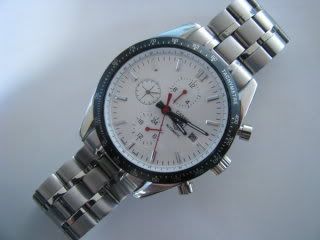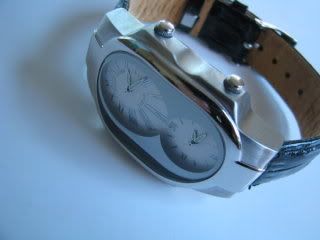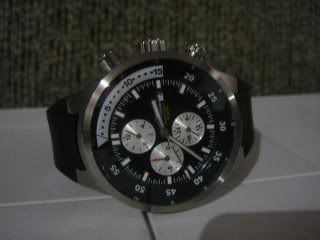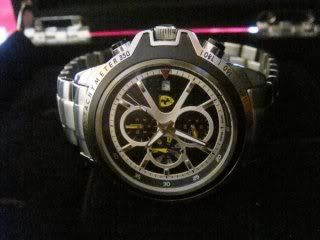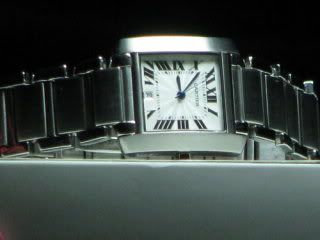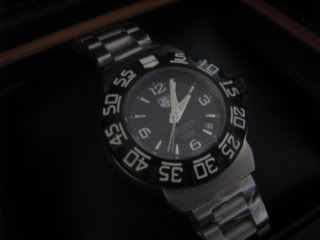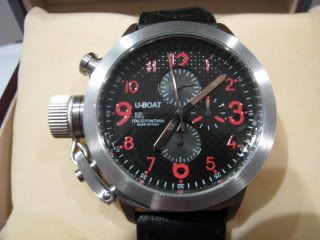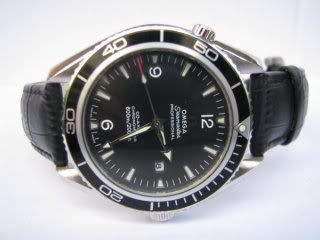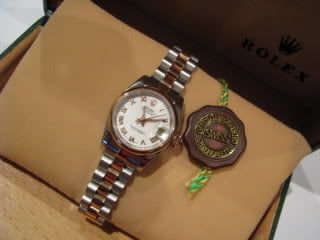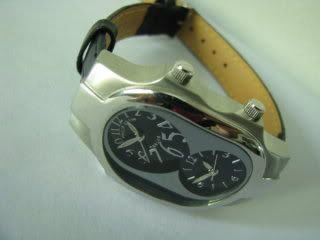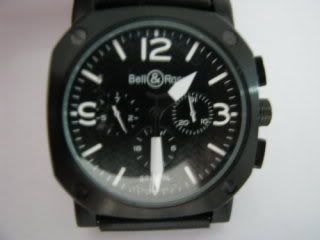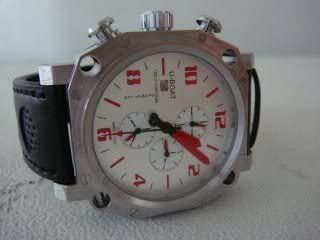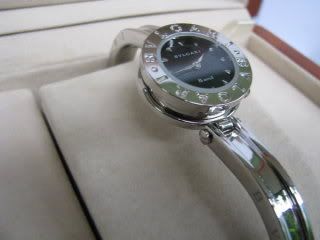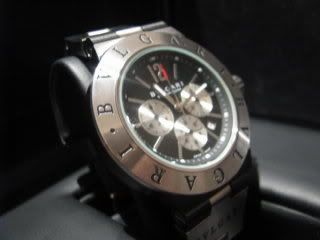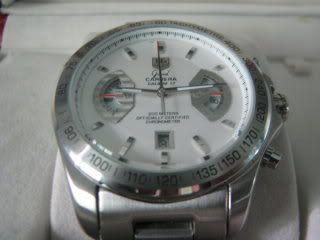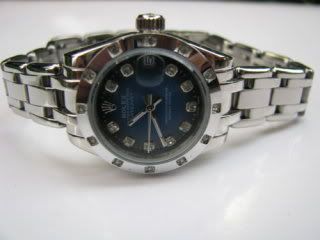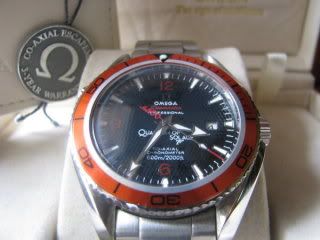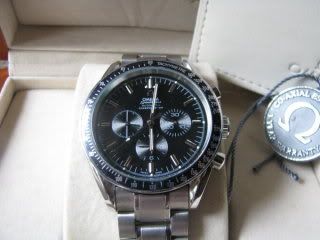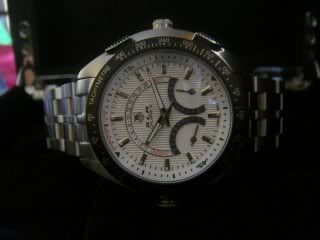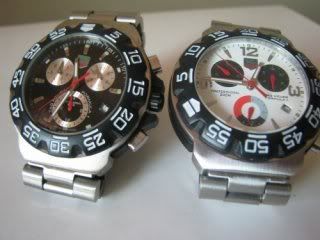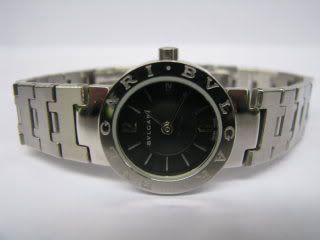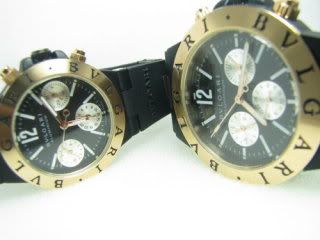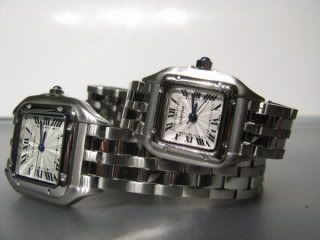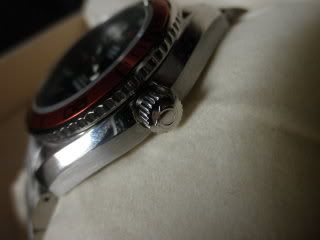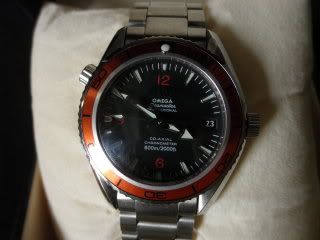 MY OTHER ITEMS @ http://www.myluxurysavers.multiply.com
pls call 09229660911
NOTE: BOGUS BUYERS KEEP OUT!!
jpg[/img]